SERVICES:
Land Transportation
Falcon Freight Group offers high-level service of land transportation, supported by a large network of global contracted carriers, offering competitive rates of international and domestic intermodal trucking.
Our Service Includes:
Professional supervision for 24 hours for all picks-ups and deliveries.
Door to door deliveries from Egypt to any European destination
Most of the trucks are equipped with cellular communication systems for precise and efficient dispatch
Unlimited access to all kinds of special equipment; reefer trailers with Gen-sets (Generator Sets) "Clipped on", Flat-Rack, and any other special equipment.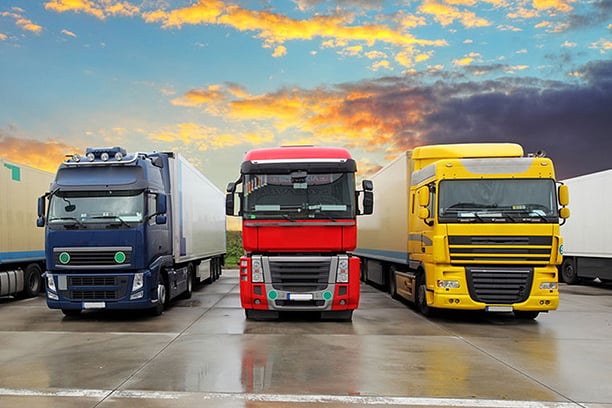 Safe & Secure
You benefit from our experience in delivering effective solutions to the complex global supply chains of some of the world's biggest corporations, ensuring a reliable, safe and cost-efficient transportation.
Fast Delivery
You benefit from our innovative solutions in handling fast and secure door to door deliveries and shipments with relatively short delivery times.
24/7 Support
All of which explains why you'll find the team of outstanding support at Falcon Freight Group ready to apply their passion for solutions in support of your business.