Falcon Freight Group provides consolidation and logistics management services in all ports through its distribution system consolidation, enabling shippers and consignees to save on freight costs, custom entries, drayage fee, and other related expenses by maximizing the utilization of container space.
Our Service Includes:
Regular sea consolidation services from / to any place.
Door to door delivery of consolidated shipments.
Custom clearance service for import and export
Wide range of domestic and international inland transportation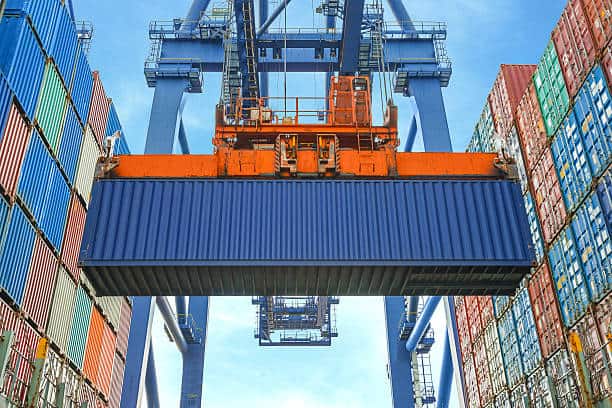 Safe & Secure
You benefit from our experience in delivering effective solutions to the complex global supply chains of some of the world's biggest corporations, ensuring a reliable, safe and cost-efficient transportation.
Fast Delivery
You benefit from our innovative solutions in handling fast and secure door to door deliveries and shipments with relatively short delivery times.
24/7 Support
All of which explains why you'll find the team of outstanding support at Falcon Freight Group ready to apply their passion for solutions in support of your business.