Falcon Freight Group handles bookings for all kinds of air shipments, selecting only reliable carriers that offer cost-effective solutions with a wide range of flexible services that best suits your requirements.
Our Service Includes:
Ex-work factory handling
Space Charter
Door to door deliveries
Accurate and efficient handling for perishable tracing.
Custom clearance service for import and export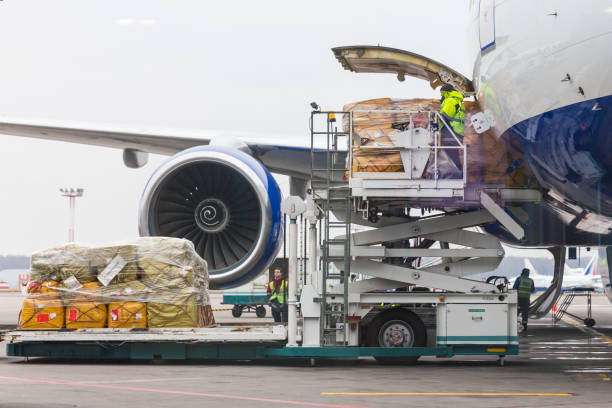 Safe & Secure
You benefit from our experience in delivering effective solutions to the complex global supply chains of some of the world's biggest corporations, ensuring a reliable, safe and cost-efficient transportation.
Fast Delivery
You benefit from our innovative solutions in handling fast and secure door to door deliveries and shipments with relatively short delivery times.
24/7 Support
All of which explains why you'll find the team of outstanding support at Falcon Freight Group ready to apply their passion for solutions in support of your business.